Securing our first paying customer is a significant milestone for our startup, and we are thrilled to share this exciting news. The journey to reach this point has been arduous, especially considering the challenges of juggling our regular jobs while dedicating time and energy to negotiate deals. In this article, we will delve into the details of our success, despite the confidentiality surrounding the identity of our esteemed client located in Luxembourg.
The Power of Secrecy: Respecting Our Paying Customer's Wishes
As much as we would love to shout our paying customer's name from the rooftops, we respect their decision to remain anonymous. It's important to highlight that the confidentiality surrounding their identity demonstrates the trust they have placed in us. While their name may be undisclosed, the fact that a reputable company in Luxembourg has chosen our startup is a testament to the potential of our product.
The Value Exchange: Expertise and Beta Testing. Within this groundbreaking deal, our startup's CTO will provide expertise and IT services tailored to our client's needs. This collaboration allows us to showcase our skills while delivering valuable solutions to enhance their operations. Additionally, we are excited to announce that our prototype, timeNough, will enter a beta testing phase as part of the agreement. This strategic move enables us to refine our product and gain vital feedback from a user base of around 70 employees.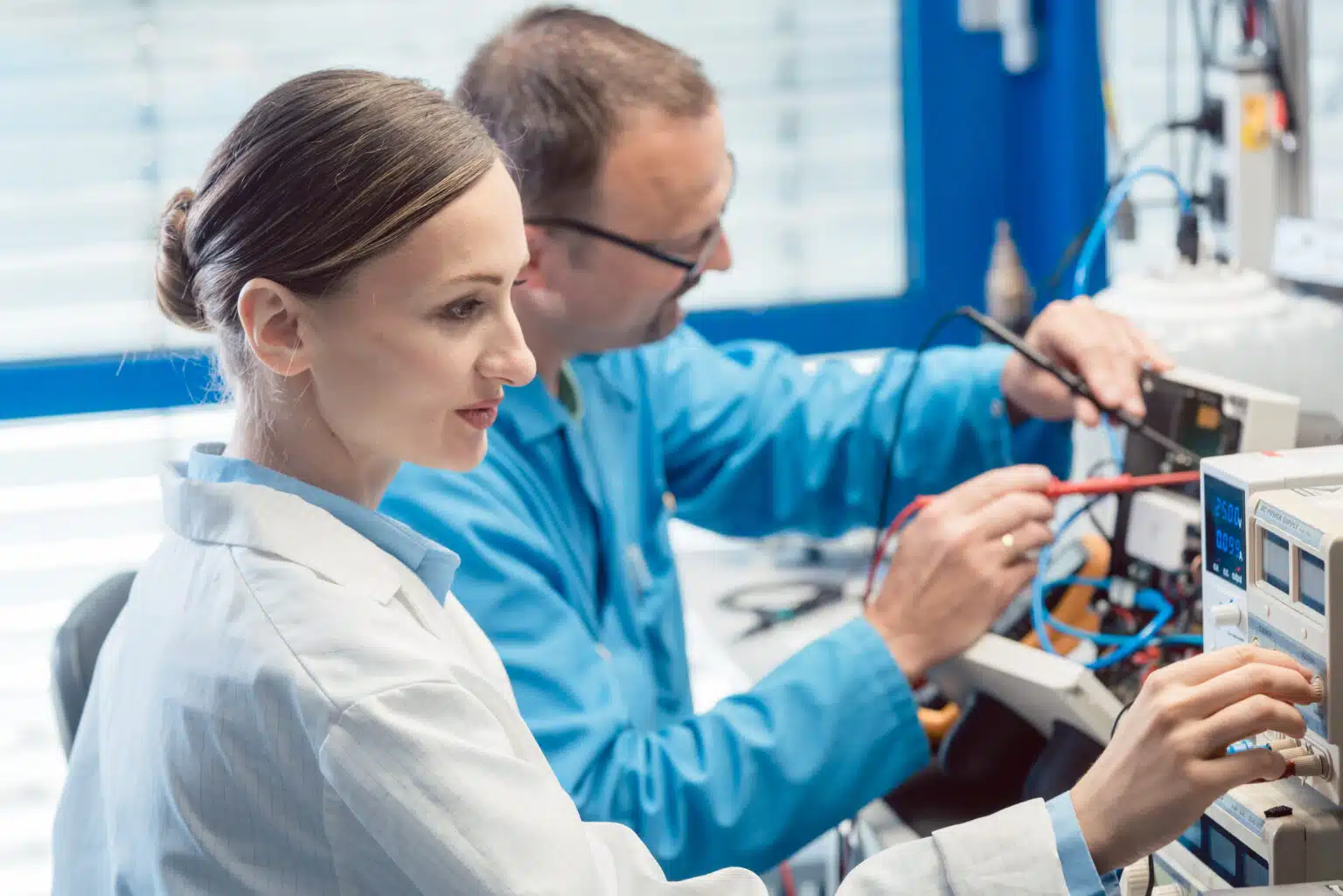 Confidentiality Breached: The Price of Success. As much as we would love to divulge the specific details of the deal, such as the total amount, our commitment to confidentiality prevents us from doing so. However, it is worth emphasizing that this deal represents a significant breakthrough for our startup, both financially and strategically. It provides us with the resources and validation needed to propel our venture forward.
The Silent Months: Justifying Our Absence. You may have noticed our silence over the past five months, and we want to take this opportunity to explain. Negotiating and securing a commercial deal as a startup requires immense dedication, focus, and perseverance. Every ounce of energy was poured into ensuring the success of our negotiations, leaving us with limited time to write and publish articles. As we navigated the intricate landscape of deal-making, we learned firsthand the challenges and complexities that arise, from establishing trust to aligning expectations.
The Startup Deal-Making Rollercoaster: Lessons Learned. Signing a commercial deal as a startup is not for the faint of heart. It demands patience, resilience, and the ability to navigate uncertainties. Throughout this journey, we have gained valuable insights that we believe are worth sharing:
Persistence and Resilience: The path to securing a deal can be long and filled with obstacles. Perseverance is key, even in the face of rejections or delays.
Relationship Building: Trust and rapport are crucial in negotiating deals. Building strong relationships with potential paying customers requires effective communication, active listening, and a genuine understanding of their needs.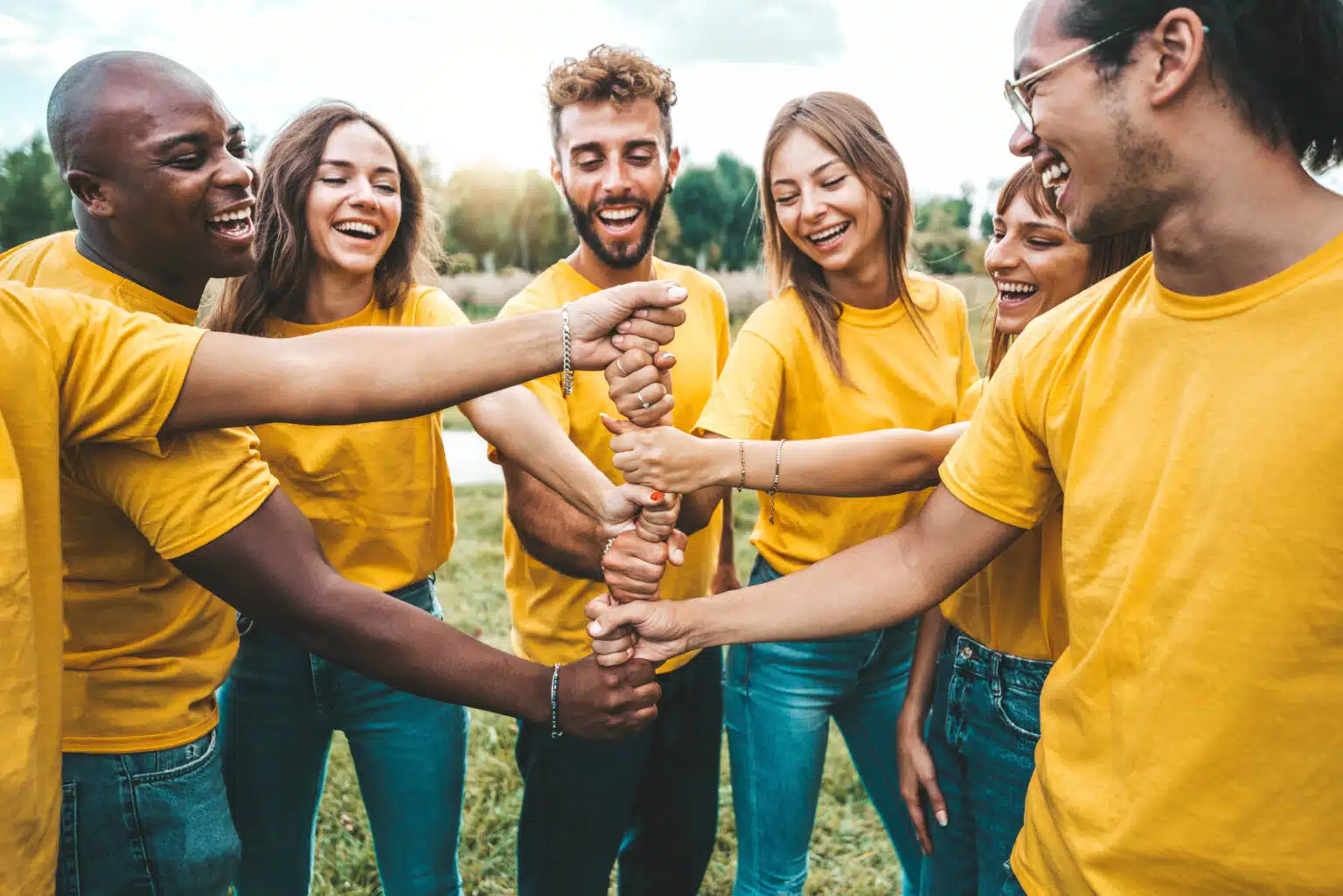 Flexibility and Adaptability: Startups must be willing to adapt their offerings and terms to meet the specific requirements of potential clients. Flexibility can pave the way for successful negotiations.
Confidentiality: Confidentiality is often paramount for potential clients. Respecting their need for secrecy demonstrates professionalism and builds trust.
A Milestone Achieved and a Promising Future Ahead
Securing our first paying customer is a remarkable milestone for our startup, and we are brimming with enthusiasm as we share this exciting news. The journey to reach this point was not without its challenges, as balancing our regular jobs with the demands of negotiations required immense dedication and energy. However, the fruits of our labor are evident as we celebrate this significant achievement.
While we respect our paying customer's decision to keep their identity confidential, the fact that a company located in Luxembourg has chosen to invest in our startup speaks volumes about the potential and value of our product. We are grateful for the trust they have placed in us and are committed to delivering exceptional expertise and IT services to support their operations.
As part of this groundbreaking deal, our prototype, timeNough, will enter a beta testing phase, providing us with invaluable feedback from a user base of approximately 70 employees. This opportunity allows us to refine and improve our product, ensuring that it meets the specific needs and requirements of our paying customers.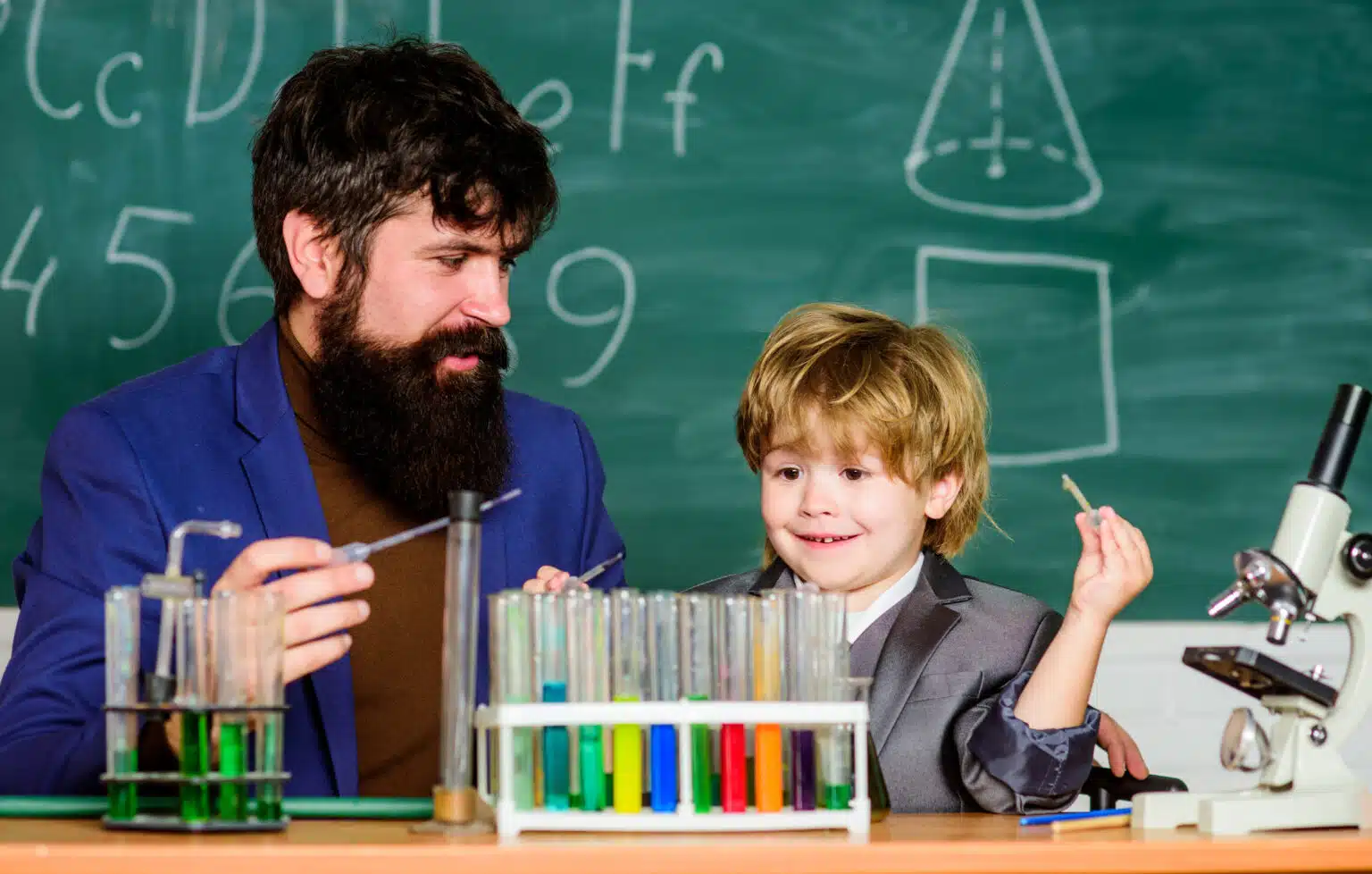 The details of the deal, including the total amount, remain confidential. However, it represents a significant breakthrough for our startup, both in terms of financial growth and strategic positioning. The resources and validation gained from this deal will empower us to further develop and expand our offerings, opening doors to new opportunities and collaborations.
Conclusion
We acknowledge the five months of silence during which we focused our energy on securing this deal. Negotiating and signing a commercial agreement as a startup is a complex process that demands unwavering commitment, persistence, and careful consideration. From building relationships to aligning expectations, the journey of deal-making is filled with challenges and requires dedicated effort.
In conclusion, securing our first paying customer marks a momentous achievement for our startup. We express our gratitude to our undisclosed client for their trust and confidence in our capabilities. This milestone not only validates the value of our product but also propels us into an exciting phase of growth and development. We remain committed to delivering exceptional results and look forward to continued success and collaborations as we navigate the dynamic landscape of entrepreneurship.
As we reflect on this accomplishment, we also extend our appreciation to our supporters, partners, and team members who have contributed to this journey. Together, we are forging a path towards a promising future, driven by innovation, dedication, and a shared vision for success.
Stay tuned for more updates and milestones as we continue to make strides in our startup journey. Exciting times lie ahead, and we are thrilled to have you along for the ride.
---
As a self-taught frontend programmer, Arnaud founded timeNough Europe Inc. in December of 2021 with his best friend Benjamin Caumeil. Veteran of 11 years in IT systems and as much experience using enterprise software, he discovered where these products failed on usability and comfort for users. He started to develop his own human-centric solution in 2016, for now selling it to corporations.
Author posts