In the business world, supply chain software management refers to a set of applications used to manage companies' supply chains, supplier relationships, and all business methods related to them. Those applications are designed to improve the performance of a company's supply chain.
An organization's supply chain consists of the steps taken in converting raw materials into finished goods. For some businesses, it is relatively straightforward and simple, while for others, the scenario is quite different. No matter what, every supply chain needs to be properly managed for maximum efficiency. Using dedicated management software for that specific purpose has made carrying out supply chain management activities easier due to technological advancement.
Using software, a company can reduce the cost of creating, insuring, shipping, and storing products it can't sell, then efficiently manage every step of the supply chain, saving both time and money.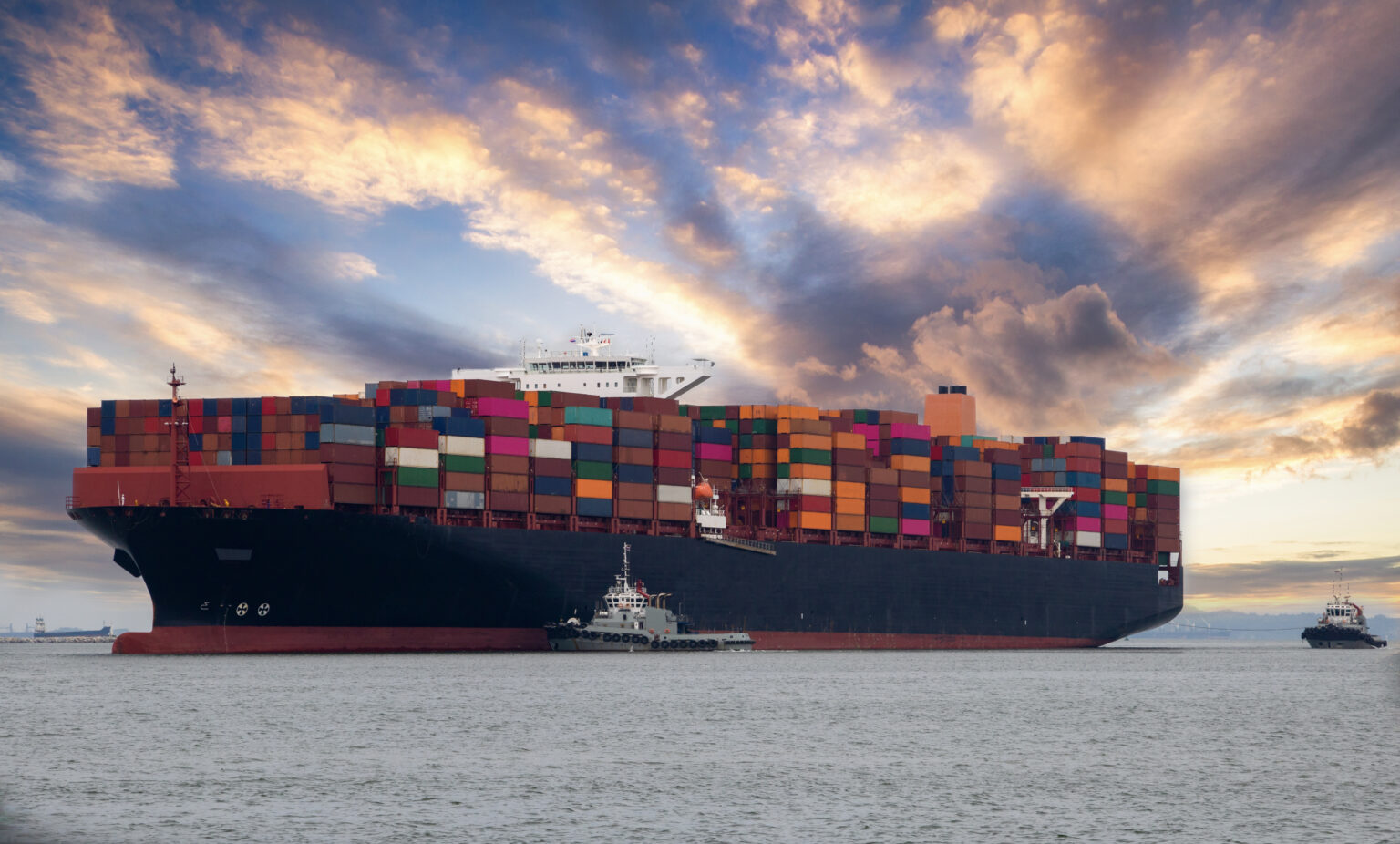 As we learn from this incredibly detailed article published in June 2020 by Predictive Analytics Today and PAT RESEARCH, a B2B discovery platform that provides Best Practices, Buying Guides, Reviews, Ratings, Comparison, Research, Commentary, and Analysis for Enterprise Software and Services, forecasting is one of the major elements of supply chain management software that can be done via analytics and algorithms. Additionally, they describe eight other features of that type of software:
Management of inventory, tracking raw materials availability, quantities stocked, and asset management, as well as assisting with barcode integration
Order Management, which includes generating and tracking purchase orders, scheduling deliveries from suppliers, and configuring products and prices
Logistics, improving transportation channels, the way that goods are delivered and ensuring general customer satisfaction
Managing returns, inspecting damaged products, and processing customer insurance claims and refunds
Processing of customer requirements, by monitoring raw material availability, manufacturing products, and forwarding products to the logistics department, thereby enhancing processing speed of customer requests
Relationship management with suppliers by gaining access to their assets and capabilities, and comparing them with the company's business strategy
Managing the warehouse and processing transactions in a timely manner to effectively support the warehouse management system of a company
Automate and streamline the entire procurement process, from sourcing to payment and invoicing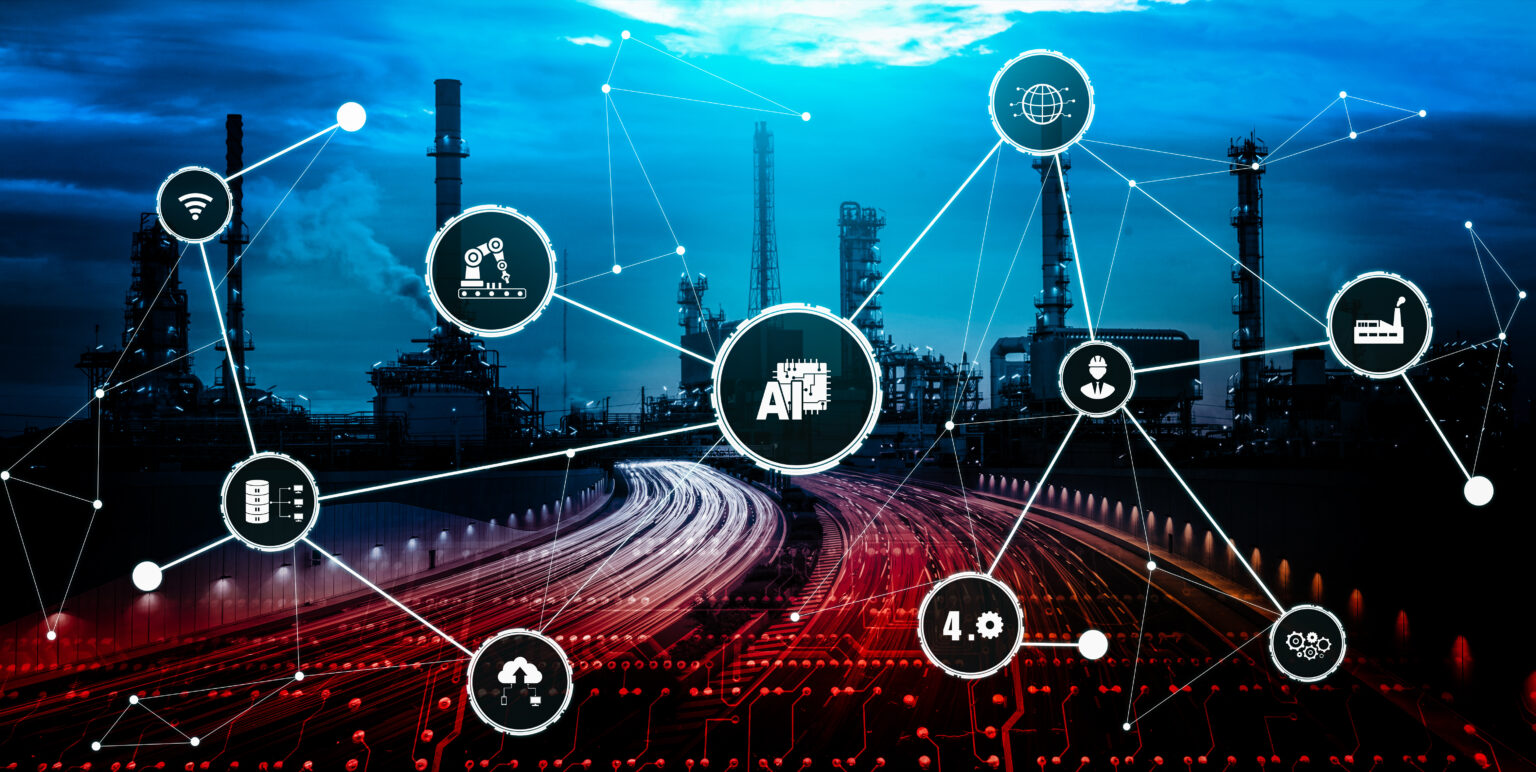 They list five Key Performance Indicators (KPI) that are appropriate for a Supply Chain Management software: time to customer, something called smooth flow of production process, accurate forecasting, customer satisfaction by improving product delivery, and cost reduction on unproductive & wasteful ventures of the chain. KPIs followed by seven benefits of SCM software:
Reduction of overhead expenses
Increases company output
Increase profit level
Reduction in process time
Analysis of supply relationships
Awareness of risks and liabilities
Improving customer service
Supply Chain Management software provide real-time analytical systems that manage the flow of product and information throughout the supply chain network, while designed to enhance SCM operations such as supplier sourcing, production planning, inventory planning, transportation planning, demand planning.
Predictive Analytics Today
As a final step in covering the topic, three trends in Supply Chain Management software are outlined: consolidation, analytics and automation. Finally, four types of supply chain management software are outlined:
Software that helps manage planning processes associated with product demand, such as supply chain planning software, advanced planning and scheduling software
Software performing supply chain operations and fulfilling orders to help the customs department manage and monitor global trade and goods clearance
Using supply chain collaboration for supply chain marketing professionals to gather information faster
Software providing supply chain execution, business intelligence, and what-if analyses related to demand, supply, or inventory conditions.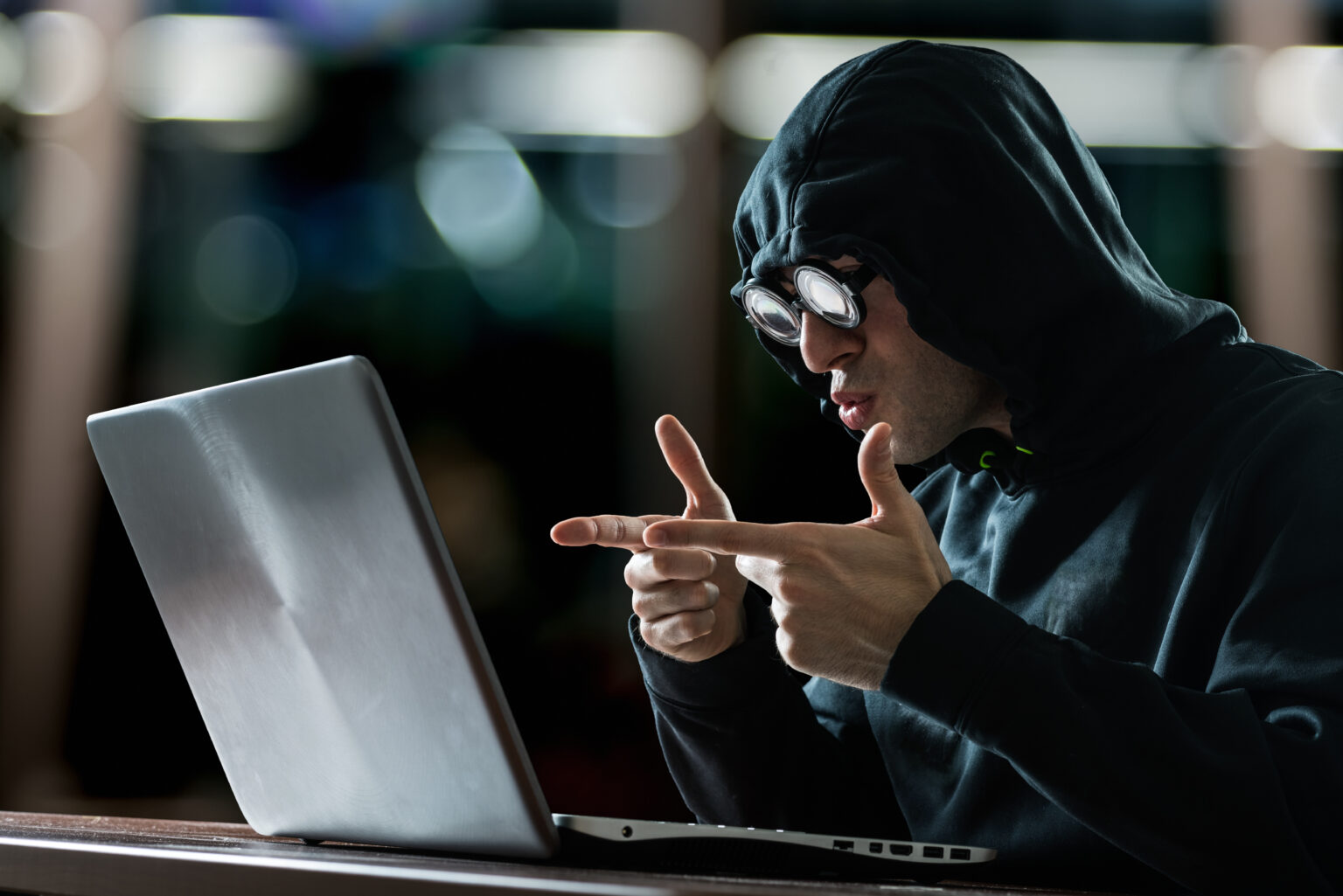 Although the interface and the layout of their pages need some improvement, they nicely provide us with information that we like to have at timeNough, such as a list of companies that specialize in certain types of software or enterprise software. Since the article was published on November 11, 2021, it is reliable information: