The definition of an office suite in 2023
In this post, I will discuss another segment of the huge global enterprise software market: office suites, so that you have a better understanding of what exactly an office suite software is.
Unlike accounting software, which is a specialized and unique category of softwares designed to assist one specific profession with their specific day-to-day activities (accounting, tracking financial transactions), an office suite is a combination of multiple different software, designed each for a unique purpose.
01. How does an office suite typically look like?
According to G2 Crowd, which is an American company based in Chicago, marketing its own office suite, they contain 3 basic types of software, child software:

Document creation software, for editing, modifying and sharing text documents, as well as word processors, creators and editors of PDF documents. Microsoft Word inside Microsoft Office 365 is the most popular in the world, followed by Adobe Acrobat, Zoho Docs and Zoho Writer, Dropbox Paper and Monday.com.
Spreadsheet software, which organizes, catalogues, and stores data into easy-to-follow tables and graphs. Spreadsheet software, which organizes, catalogues, and stores data into easy-to-follow tables and graphs. Microsoft Excel has long been the reference for spreadsheets, followed by competitors like Apple Numbers, Google Workspace or Zoho Sheets, which have copied it because this type of software is so fundamental to the operation of an office suite.
Presentation software, that lets you make interactive presentations that use slides to tell a story or convey a message. Still within the Microsoft's lead, you can find the famous Microsoft PowerPoint and it's .pptx files.
Using these three kinds of children, you are able to create documents on the spot, with their own format and extensions, that will then need to be stored somewhere and shared. Thus, an office suite can be viewed as a set of software that is able to produce documents and files, as well as process computer files and allow them to be synchronized.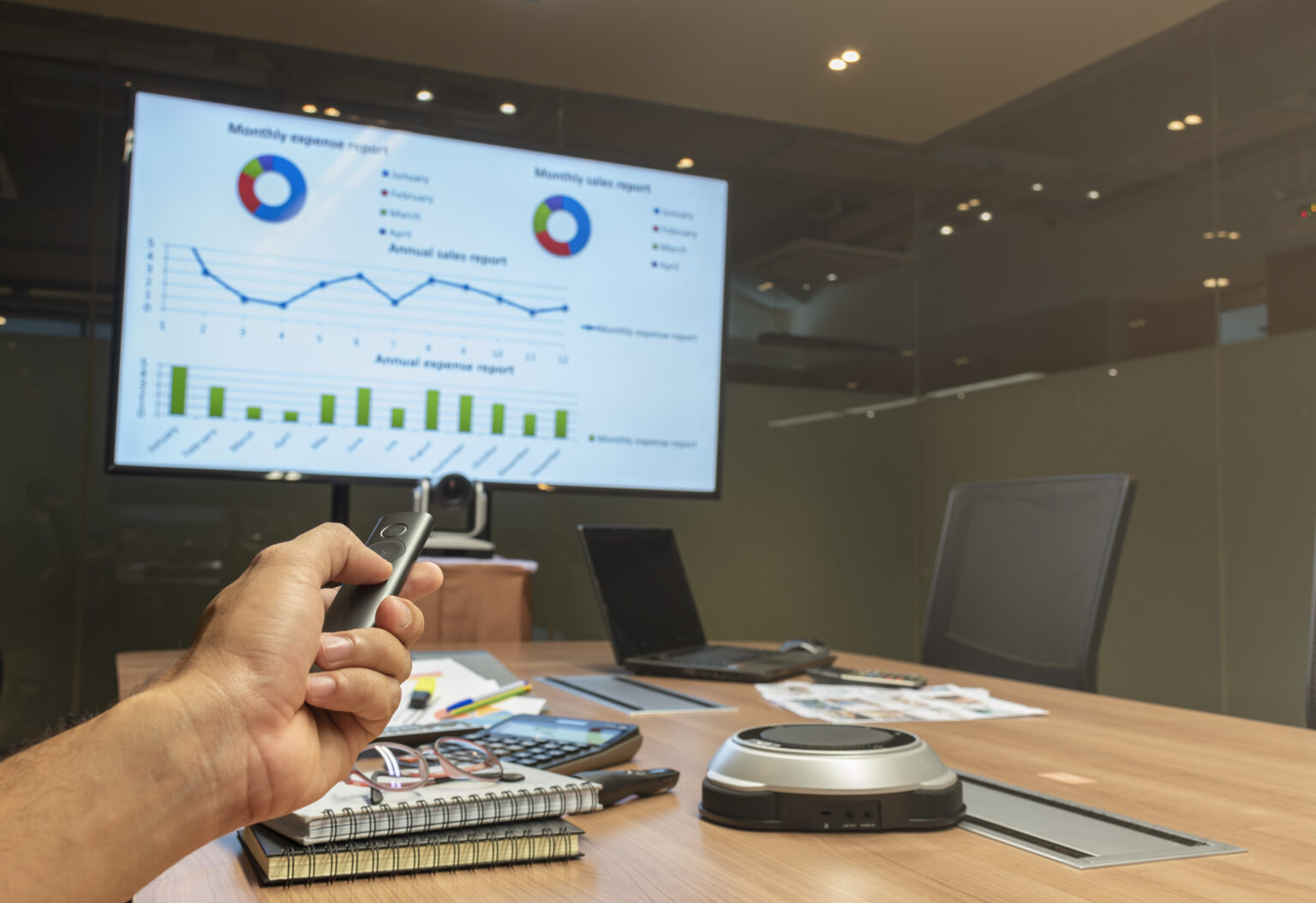 G2 Crowd then recognizes that 3 other types of child software can be added to a good office suite, depending on the needs of the client company:

E-mail software, that allows you to communicate with customers, coworkers and potential buyers, with address book functionality, application-based integration tools, mailing lists, file sharing, and folders.
Internal Communication software or enterprise chat, based on instant messaging platforms enabling direct and group messaging within the same organization, to facilitate quick communication between team members.
Cloud-based Collaboration and hosting software, dedicated to sharing and synchronizing files and documents created using previous office suite packages. They set up external and dematerialized systems so that members of the same team can access resources from a variety of devices, eliminating physical storage space such as USB drives and hard drives.
02. How are office suites distributed and proposed?
A suite of software is also often a set of tools produced by a single manufacturer, which are therefore able to work together as a "software family", so something produced by one of them can be exploited by another in the suite.
With several people using it, we come up with an optimal and efficient collaboration solution, since the different software from each manufacturer can make collaboration and compatibility difficult because they have to communicate with each other, to understand each other, to understand the documents that they exchange, their format. With a same-manufacturer office suite in place, everyone in the organisation uses the same style of software, everyone is in the same format.
Many of the definitions available online confirm the G2 Crowd definition, some of them insisting and explaining the distribution of office suites, namely at the software level: what are the real implications? The following are the key points to understand, because they will affect how one pays for a software pack of that kind:
Single purchase: the classic and traditional formula where the company must purchase a license per user employee, it becomes the owner, but in addition, if an update is required, it must pay further fees. In addition, any problems with the product may have to be handled internally and not by the software vendor.
Payment by subscription or subscription revenue model: instead of paying for all licenses once, companies pay them at a more reasonable price, recurring each month, with the assurance that all the features of the suite of software will be readily available and not only a small part of it, and then that these updates will occur automatically, particularly thanks to the cloud which is made easier for the internal IT departments and improves the users' experience. Due to more predictable and stable revenue streams for software manufacturers and ease of financial modeling, this billing method has boomed over the last 10 years and investors love it.
A free option with open source: a good option for small businesses or companies on a tight budget. Unlike a paid office suite, the open source suite does not provide the same level of support and updates because the people who maintain the suite do not owe anyone anything, and therefore are not obligated to actively work on its quality, but in principle an open source office suite supported by an active developer community is regularly maintained. Ultimately, it depends on the needs of the organization and the quality they are willing to settle for.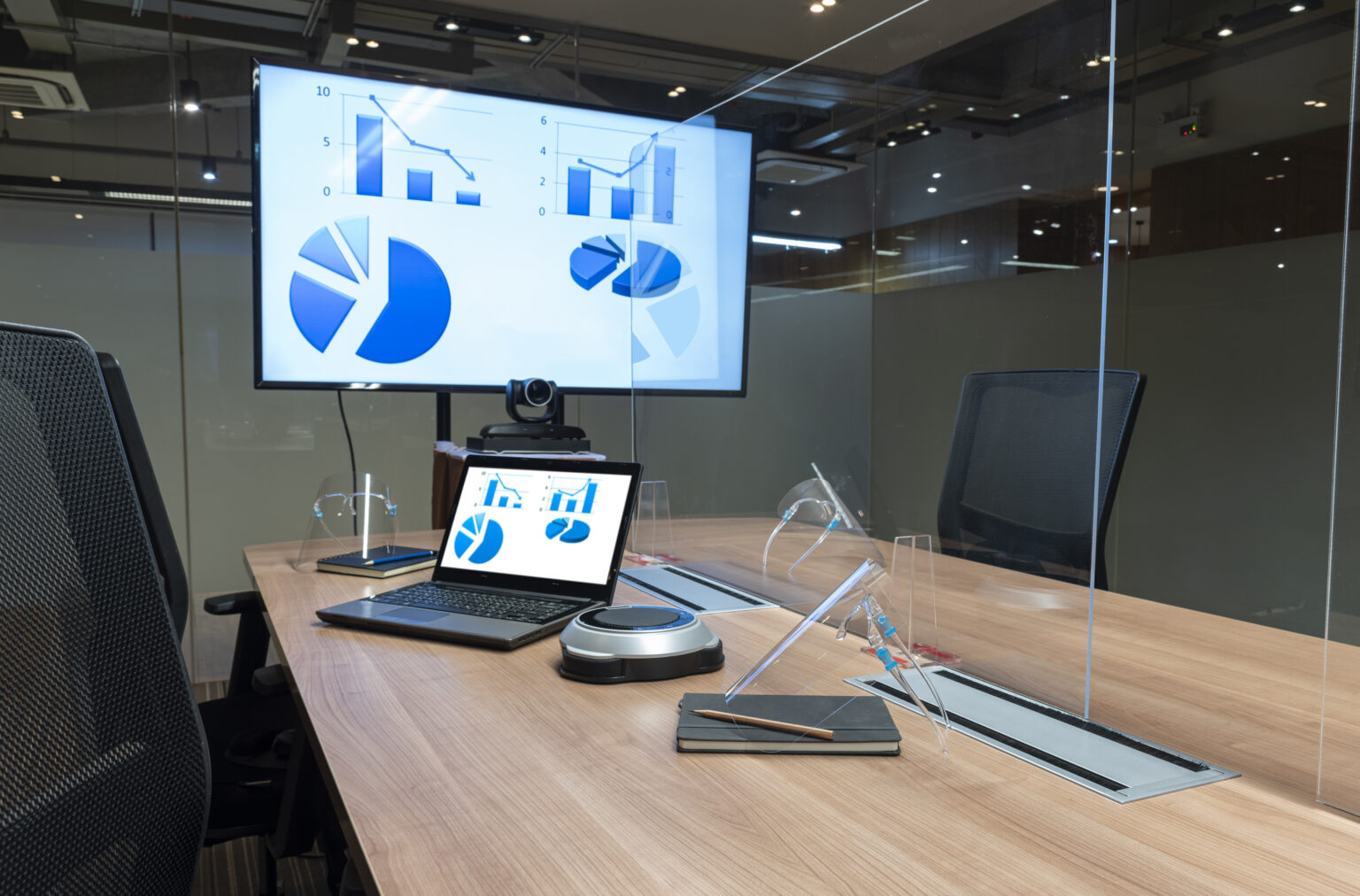 03. How do office suites get delivered?
To make a turn and identify the aspects of an office suite well, the last distinction is "how it is deployed concretely, how it is made available?". The manufacturers differentiate between two delivery modes:

On site: the software will be installed on the computer of the employee who will be responsible for making sure that the software is updated, that the licenses function, and that any possible bugs or crashes are taken care of by his IT department.
100% online, cloud-based: Employees don't download and install these office suites on their computers. Instead, they access the tools of their office suites using a simple browser, which is often already installed on their computer, but free of charge and without a license, such as Google Chrome, Microsoft Edge, or Firefox. We go from five different applications to one, it's lighter and requires less IT maintenance from a local point of view. If it crashes, the web browser will have to be updated or just restarted instead of the whole computer, so there is less transfer of responsibility and less problems with usage. Ideal for so-called web collaboration, but with limited features.
04. Viewing office suites according to operating systems
Furthermore, Wikipedia proposes to conceptualize office suites from the point of view of the operating system, in addition to providing and billing angle. This is relevant because every company or community that uses a particular operating system like Microsoft Windows, Apple Mac OS and iOS or Linux systems, very often these entities will make sure that their operating system has an office suite already integrated and ready to be used inside.
So the choice of an office suite depends on the operating system that was previously selected and already in place in the organization, linking the two. By proxy, everyone would be more comfortable using Apple's office suite than Microsoft's, for example, if everyone is on Mac OS.
---
As a doctor of psychology, Ben joined the French Institute of Sports (INSEP) in 2020, working on psychological outcomes to returning to sport after suffering an injury. In December of 2021 he founded timeNough Europe Inc. with best friend Arnaud M. Lagardère, convinced of the dramatic impact enterprise softwares could have on employees' anxiety, mental health, enjoyment and gratification.
Author posts