Human Resource Information Systems, #HRIS, is a form of software that serves as an intersection between human resources and information technology. combining various HR systems to establish easier management of human resources, business processes and data. https://t.co/x657OdKdHh

Matchr (@matchrofficial) November 15, 2021
Just as it was mentioned in this previous post, if the guys in the accounting department are handling a specific software dedicated to their job, we can expect the same for the guys from the HR department of any given organisation, with tailored tools and applications available.
The Human Resources department is responsible for recruiting, selecting, inducting new employees, providing orientation, providing training, evaluating performance of the employees, and setting compensation and providing benefits. Furthermore, it is responsible for motivating employees, maintaining proper relations with the employees' trade unions, ensuring the safety, welfare, and health of the employees in accordance with local labour laws. This is for the definition of human resources management practice definition. Now:
Human Resource Software or Human Resources Management System (HRMS) or Human Resources Information System (HRIS) is a digital solution that combines several systems and processes to manage and optimize daily HR tasks and overall HR goals of a given organization.
UserGuiding
From a simple point of view, this is how human resources management software might appear to a B2B SaaS company producing a product walkthrough & a software called UserGuiding. Their entire post about it is really interesting, even for a newbie it gives some insight into what HR can expect from such a software, as well as the abbreviations used in the profession: HRMS and HRIS.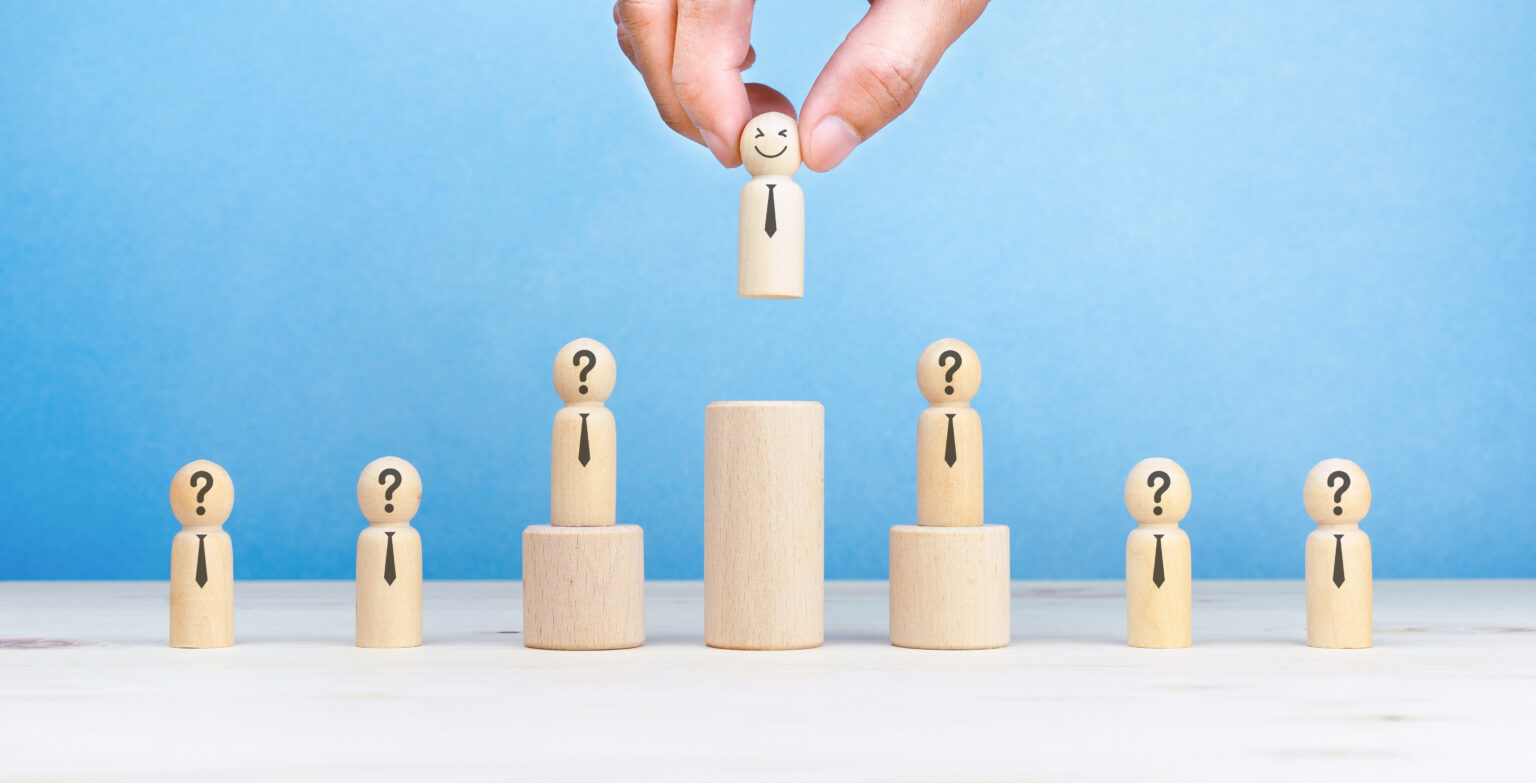 In light of the fact that HR needs vary depending on the size of the organization and the number of employees, i.e. a small company with less than 20 employees will most likely have a different set of requirements than a 2,000-person organization that needs a reliable way to recruit, hire, track and onboard thousands of new employees each month… They help us to gain a better understanding of three aspects of enterprise software in general:
A. Generally, there are 5 types of HRMS available
The applicant tracking system (ATS), HR recruiting software that helps streamline an organization's hiring process, storing applicant data, posting job openings to multiple job boards, and reviewing applications to determine if candidates are a good fit for a given position.
The performance management platforms, to track employee performance improvement, set performance goals, assess employee skills and monitor their progress.
The aforementioned HRIS, providing numerous HR functions including recruiting, applicant tracking, payroll and benefits management, employee data storage, regulatory compliance, and legal compliance. They can be a standalone software integrated with additional HR applications, or an all-in-one HR software system.
The onboarding softwares, tracking the process of adding new employees, including electronic sign-offs, training tracking and employee questionnaires among other automated functions to make sure the HR team provides a satisfactory onboarding experience.
The employee engagement platforms, which enhance individual and team engagement through feedback, coaching, analytics, and everyday work priorities.
B. HRMS have approximately 8 to 10 tangible benefits
Reduction of administrative tasks that are repetitive and low impact
Improved analytics and greater accuracy
Documents and employee data are more efficiently organized
Improvements in streamlined processes
Reduction of errors
Constant and constructive feedback
Maintaining compliance with federal & local regulations
Enhancements in succession planning
C. Four core and major features make up a good HRMS
Mandatory payroll & benefits administration feature, enabling payroll management directly on the platform
Automation of repetitive tasks, such as tracking leave and taxes, and eliminating manual work to increase efficiency
UserGuiding considers Self-Service to be a must-have in HRMS, allowing staff to easily access critical information without having to call, email, text or visit the HR department, a time-saving feature for both employees and administration
A mobile application of the HRMS, enabling HR managers and employees to keep track of and complete tasks where they are and wherever they are, without being tethered to a physical location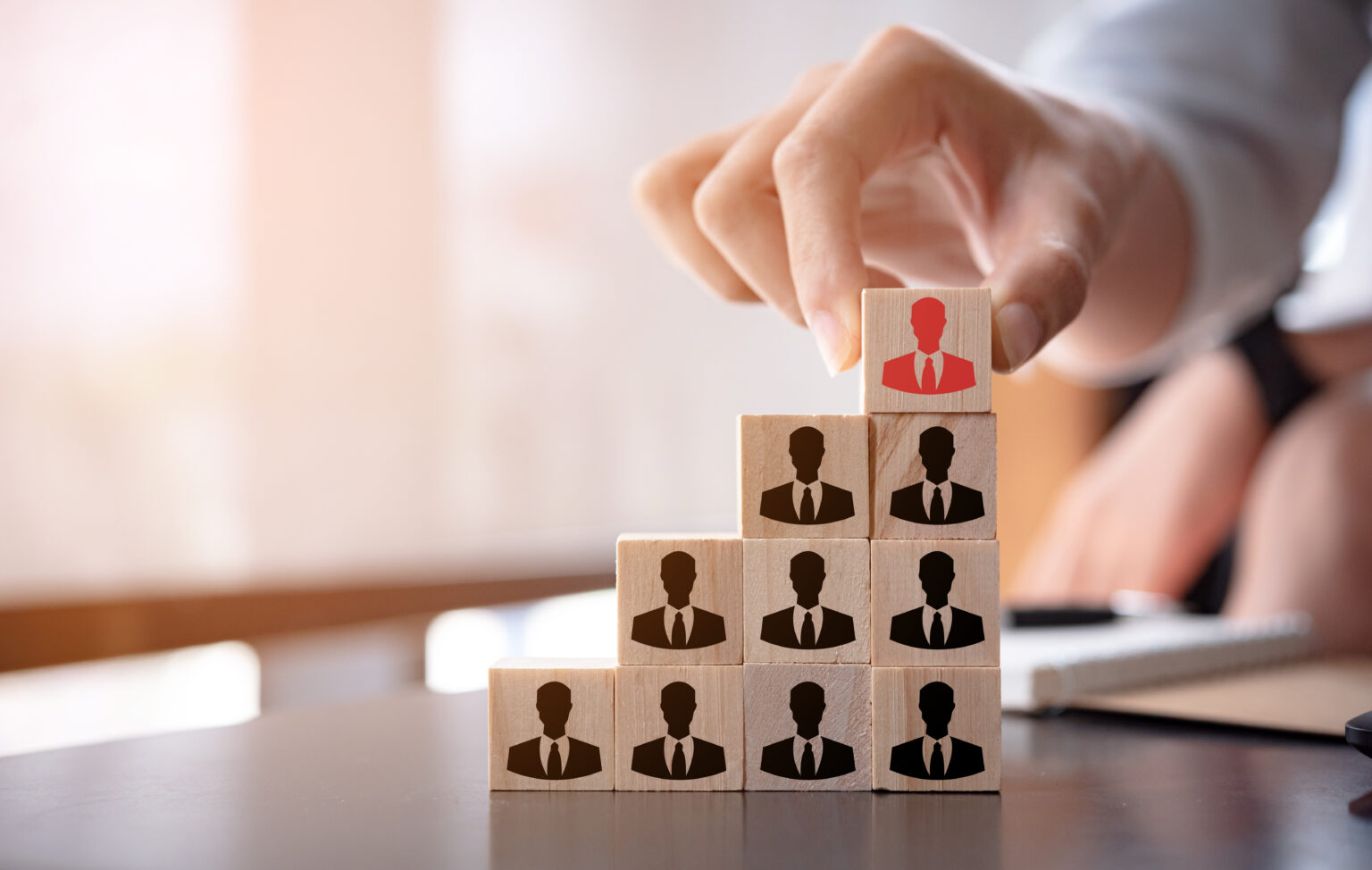 PC Magazine selected and ranked the top 10 HR software for 2021 the same way they do for accounting software each year. Here the names:
---
As a doctor of psychology, Ben joined the French Institute of Sports (INSEP) in 2020, working on psychological outcomes to returning to sport after suffering an injury. In December of 2021 he founded timeNough Europe Inc. with best friend Arnaud M. Lagardère, convinced of the dramatic impact enterprise softwares could have on employees' anxiety, mental health, enjoyment and gratification.
Author posts