Essentially, Business Process Management (BPM) is the process of discovering, modeling, analyzing, measuring, improving, and optimizing business processes. To support an organization's strategy, business processes coordinate people, systems, information, and things. It is possible to have structured and repeatable processes, as well as unstructured processes that are variable. While technologies are not required, they are often used. That's what Gartner says in their glossary.
Business Management Process Suite is the term given to the range of technological tools aimed at supporting BPM projects. It is a software suite with the infrastructure technology for the operational needs of a particular environment.
Association for Intelligent Information Management
By developing a pilot process, assessing its effectiveness, and then implementing it, this discipline seeks to make existing business processes more effective. In contrast to project management and task management, work flows are repeated rather than unique and there is a great deal of flexibility or structure possible in BPM.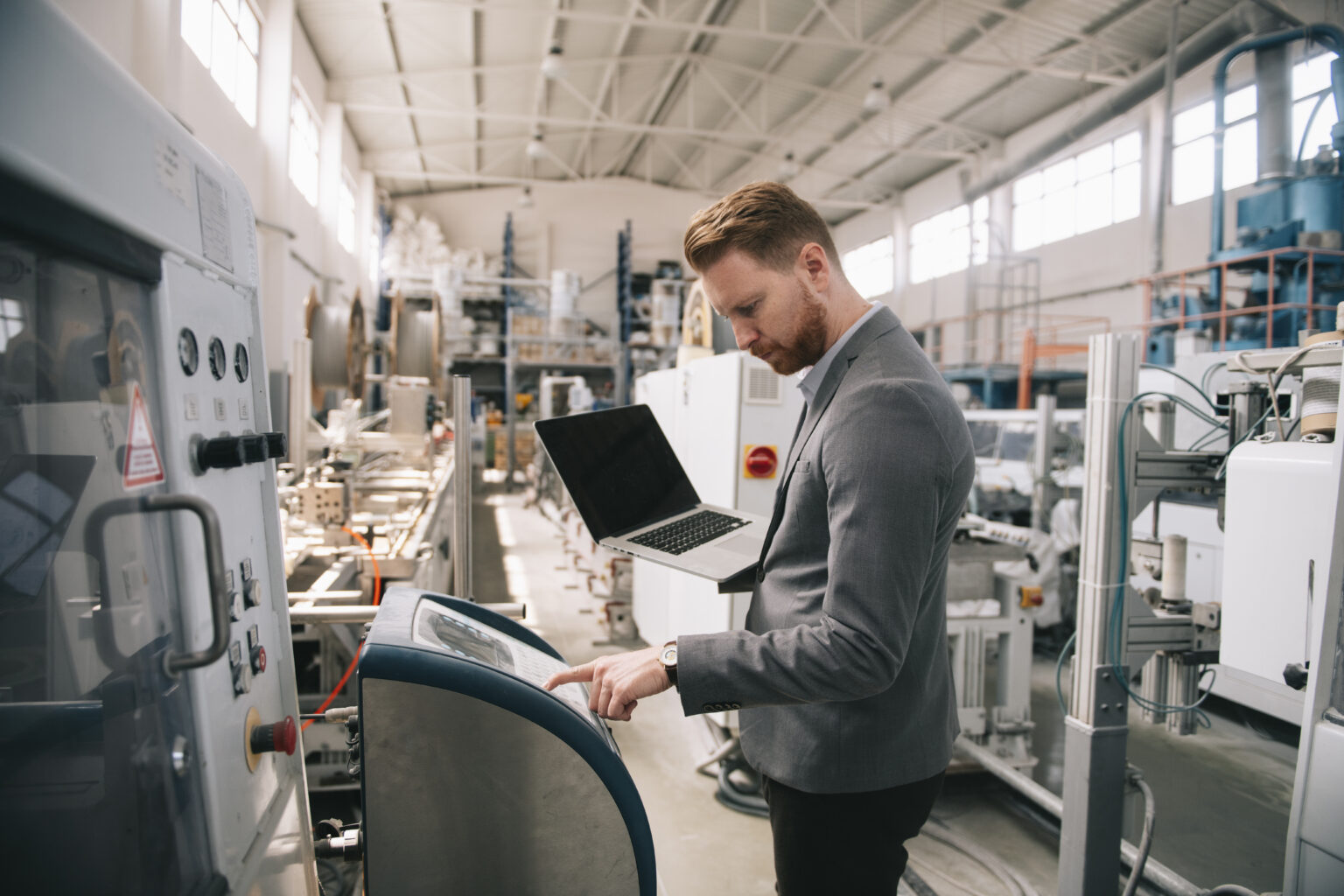 Robotic process automation (RPA), artificial intelligence (AI), cloud computing, analytics, or the internet of things (IoT) could be technologies used in Business Process Management according to a dedicated post of the Association for Intelligent Information Management (AIIM) on that topic, but three types of human involvement could but possible for delivering value through BPM:
Human-Centric BPM, with processes designed to work around people and a user interface focused more on interacting with them
Integration-Centric or System-Centric approach to BPM, focused on the integration between different systems requiring minimal human involvement
Document-Centric BPM, built around the steps that documents need to take in a workflow, such as formatting, verification, and signing
You've probably heard of Lean and Six Sigma methodologies, known for improving business performance through removing waste and redundancies, and increasing customer satisfaction. AIIM's guys think that they are alternatives to Business Process Management, before citing eight of its practices benefits:
Agility
Efficiency
Compliance
Costs reduction and system congestion eradication
More employee focus by removing repetitive and time-consuming tasks
Better visibility of business process functions and performance
Continuous improvements until process review
Recorded results and process continually monitored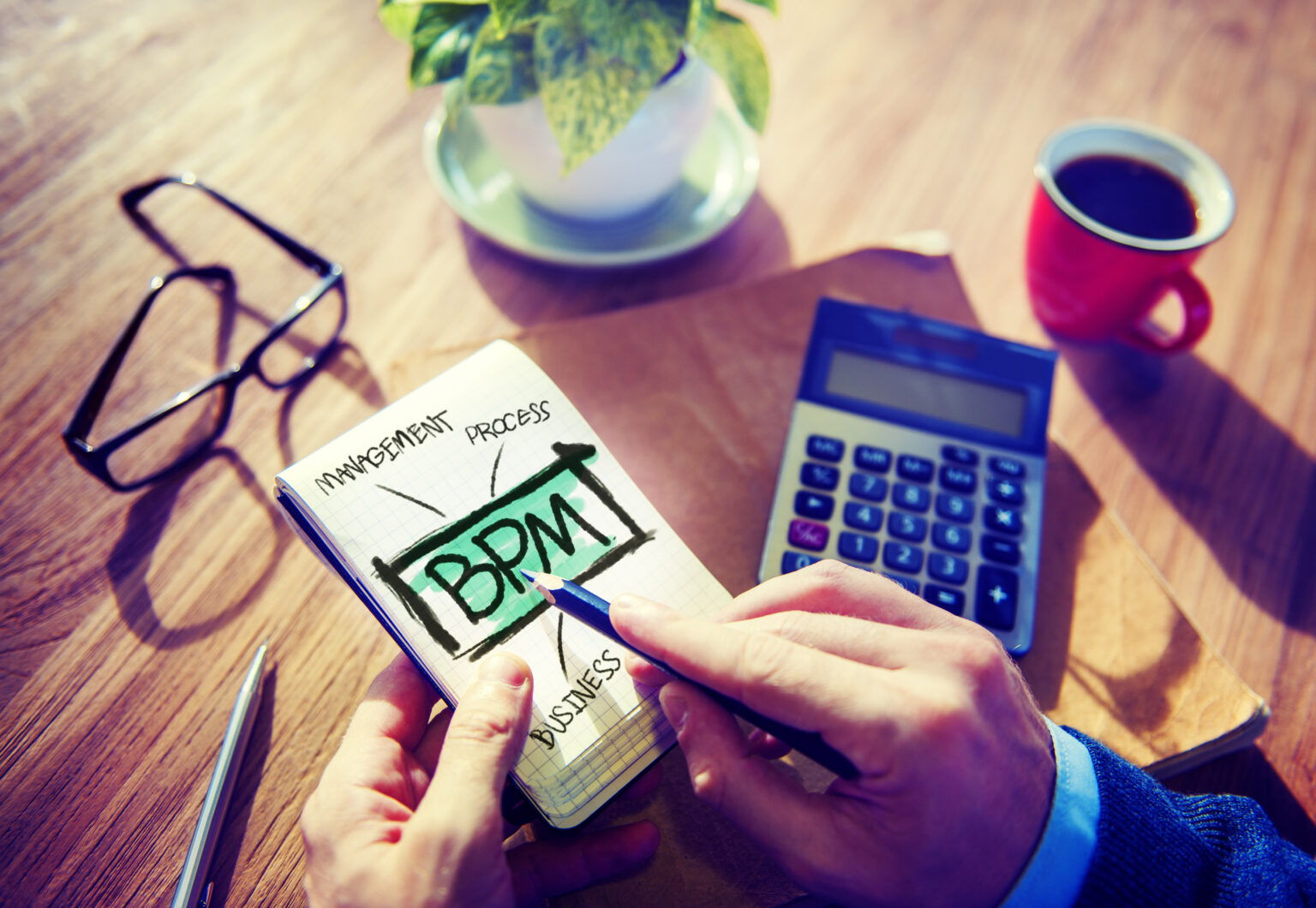 As an additional measure of consistency, they also lay out and recommend a pattern of five stages to follow in Business Process Management:
Design stage with process identification and mapping
Model stage modeling possible scenarios of process performance
Execution stage, manual or automated
Monitoring stage gathering and analysing information to find the overall efficiency and effectiveness of the process,
Optimization stage for improvements and continued development of the process.
To conclude the authors speak about three types of integrable tools in BPM practices that are often referred to as acronyms among industry experts:
SIPOC (Suppliers, Inputs, Process, Outputs, Customers) charts for visually documenting business processes
RACI (Responsible, Accounted, Consulted, Informed) matrix, which delineates roles and responsibilities, also known as RAM (Responsibility Assignment Matrix) or LRC (Linear Responsibility Chart)
CTQ (Critical To Quality) trees, which help clarify the customer's perspective during the design process and used in the Six Sigma methodology

We usually consulted PC Magazine when it came to compiling a small ranking of the best available software related to the topic of a post. However, this time the famous media does not have a such thing. We had to rely on Capterra this time, a leading software reviews and selection platform:

---
As a doctor of psychology, Ben joined the French Institute of Sports (INSEP) in 2020, working on psychological outcomes to returning to sport after suffering an injury. In December of 2021 he founded timeNough Europe Inc. with best friend Arnaud M. Lagardère, convinced of the dramatic impact enterprise softwares could have on employees' anxiety, mental health, enjoyment and gratification.
Author posts